John Commins – Farming with Nature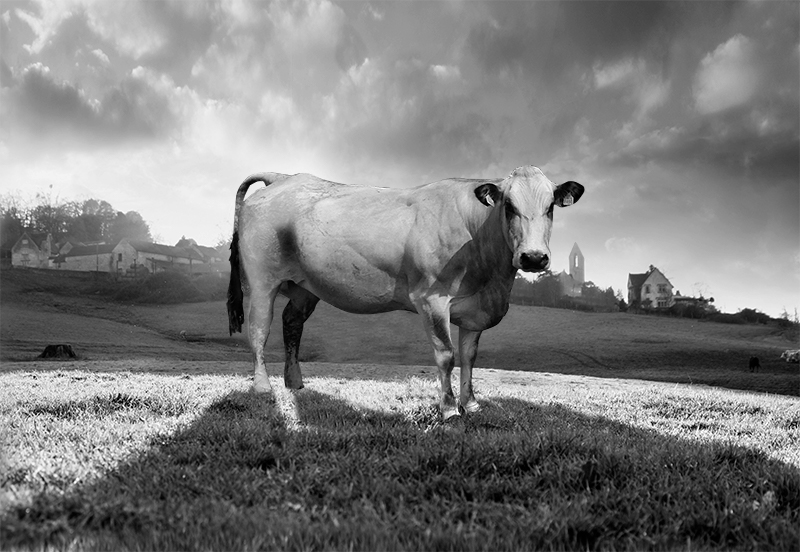 John Commins – Farming with Nature
May 24th, 2020
John Commins, continues the tradition of four generation of his family by farming sustainably at his family farm in Blackcastle, Two Mile Borris, in the heart of Tipperary.
Blackcastle farm is a Bord Bia approved farm full of biodiversity and wildlife. John loves his farm and is committed to the environment, biodiversity, and sustainable farming management.
His hedgerows have been left uncut for 10 years to allow birds and other wildlife to flourish.
The ancient ring fort on the farm that has been untouched for generations. The farm is full of trees, wildflowers and dandelions and includes an orchard and an acre of wildflowers to help the bees thrive planted under the guidance of Sandro from Wild Flowers Ireland.
John farms in an extensive way without overstocking the land. The winter feed is mostly based on meadow hay which is better for the cattle and the late cut of hay gives the hare and the pheasant a chance to breed.
John puts a lot of time and effort into his animals to make sure they have the best of feed and comfort.